Customized Tours
Monday to Sunday 8:00am - 5:00pm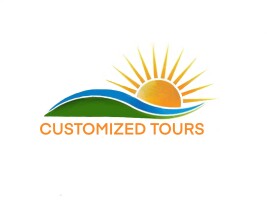 Door to door pick up
Private or custom tours
Creating 'Customized Tours' for you departing from Perth or Margaret River.

Customized Tours specialises in providing private and personal tours for all kinds of groups from families to corporate. Contact them today to start planning your next adventure.
Customized Tours is fully owned and operated by Vic Bevan. Born and raised in Perth, Western Australia, he has worked in a variety of careers that have allowed him to experience and build a great knowledge of all the amazing attractions Western Australia has to offer.

Vic's speciality is creating tours for travellers that want to make the most of their time in Western Australia. He has lived and worked in many communities throughout Western Australia which has given him a deeper understanding of many of the regional towns and what they have to offer.

Customized Tours was established to enable people to go where they want. Vic recognised generic tours aren't for everyone and some people want a tour personalised to their own interests and not be restricted by groups with a strict schedule and timetable. He will plan the tour with you, not for you, all while passing on his knowledge and recommendations if you are unsure about which of the many WA attractions you want to experience.

Customized Tours are for up to seven people and are private tours, so you won't be amongst strangers. Past tours have included families, corporate groups and travellers with destinations including Geraldton, Margaret River, Exmouth, Monkey Mia and Busselton, just to name a few of the unlimited options of tours available through Customized Tours.