McDonald's Busselton
Open 24 Hours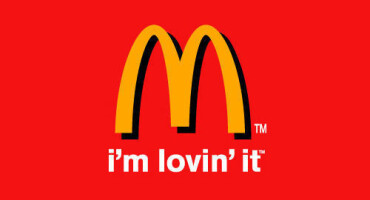 18 Albert St, Busselton WA 6280
Travel along Bussell Highway and turn left at Albert Street. Look for the yellow 'M' at #18.
Breakfast
Brunch
Cafe
Catering
Children's Menu
Coffee/Tea
Dinner
Free WiFi
Highchair
Lunch
Playground
Takeaway
McDonald's Busselton is locally owned and operated. Using quality ingredients for quality food.
McDonald's Busselton use the best ingredients to make all your favourite Macca's® meals. So, whether you're in Busselton or Perth, you'll always get the same great quality and taste.

Google Reviews
The service is fantastic mostly. Hardly have had a bad experience with the service but the food is not always on point. Jo Rolfe
It's maccas old play ground..easy access Kelly Norris
Best ice coffees for a late night Demi
Was visiting Busselton for the week and the times I came in I received fresh food and quick and friendly customer service. Store was tidy each visit and staff seemed energetic and lively! Jah