Merenj Boodja Bush Food Garden – Undalup Association
Monday - Sunday: 10:00am until 4:00pm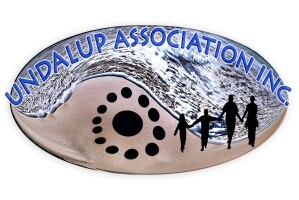 4 Queen St, Busselton WA 6280
The 'Merenj Boodja' Bush food garden is an ideal meeting place between the land and sea for all people.
A community garden project with a connection to Boodja (country), the garden is filled with bush food plants depicting the six seasons recognised by Noongar culture. This special project is a great example of the collaborative relationship the Undalup Association has with the many groups in the area.

The garden in the ArtGeo Cultural Complex creates an ideal path in reconciliation with the community, a place of remembrance for the Aboriginal people, acknowledging the past and moving into the future. The community will learn and gain cultural knowledge of the land, arts, language and the people.


Google Reviews
A stunning piece of history. The old courtroom are still there with the old cells etc still intact. Very well worth a visit. Keith Mckenzie
Cool little tourist attraction Old jail cells to see and some interesting factoids Tim Monahan
Great place for kids to explore Nutkin Lodge