Russell Ord Photography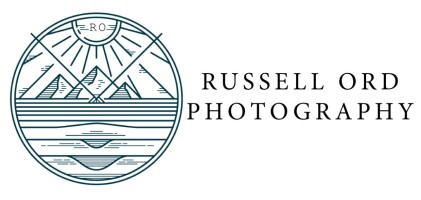 Join award-winning photographer Russell Ord for a photographic and visual story-telling workshop experience in the beautiful Margaret River Region.
On his path to becoming an internationally acclaimed photographer, Russell Ord has squinted down the lens at an intriguing mix of subjects over the years. He's shot magazine covers of world-class surfers and helped deify celebrity chefs. He's roamed with Uunguu Rangers in the Australian outback, island-hopped across tropical fantasylands and followed his photographic instincts through urban meccas. Meanwhile, his ocean images are celebrated for simultaneously implying the cruelty and majesty of the sea.

As one of the world's leading surf photographers, Russ's unique talents culminated in his documentation of a violent twist of Indian Ocean known simply as 'The Right'. In pursuit of a unique, career-defining angle, Russ put himself in a situation where the ocean's most powerful forces converge. The hard-won image served as the focal point for his celebrated documentary, 'One Shot - An Image and an Attitude', as seen on ABC Australia.


Featured stories
A Guide to MasterclassesA wrap-up of workshops and classes from creative pursuits to food and wine appreciation. Craving something new? Here's a wrap-up of workshops and classes providing fun, hands-on and informative ways to experience the Margaret River Region. With an abundance of masterclasses on offer – make a w...
Hot ShotsSix picture-perfect scenes and the award-winning photographers who call this region home There's little wonder that so many photographers call the Margaret River Region home. A dramatic granite coastline, pristine white sand against bright blue water and incredible flora and fauna provide inspiration for professio...