Latest News
SWLT have implemented the WA Dept of Transports hygiene standards for our vehicles.
South West Luxury Transport
On Demand Transport 7 Days a week.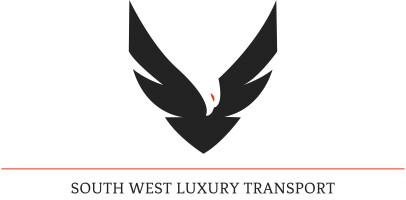 Simple, sophisticated elegance.

Premium luxury transport based in the South West, servicing surrounding regions, at an affordable price. Their aim is to provide clients with a first-class, hassle free experience for peace of mind and serenity during their travels.
Their premium luxury transport ensures you travel in style and arrive safely, especially in the Mercedes V-Class AMG line Van, seating up to 7 people. They also have a 200 series Toyota Landcruiser seating up to 7 people.

Attention to detail is given not only to on-board amenities (wi-fi, cold bottled water, coffee machine, refresher towels, umbrellas and trailer if required) with an understanding that every client has different requirements that they can fulfil. The team at South West Luxury Transport bring a culmination of skills from the airline, transport and hospitality industry to ensure all clients receive a premium luxury experience with exceptional safety standards.

Their services include, but are not limited to:
Busselton Margaret River Airport Transfers
Perth Transfers
On-Demand Transport
Wedding Transport and Pre-Wedding preparation
Wine Tours
Restaurant Transfers
Special Occasions
Funerals
With South West Luxury Transport your travel options are limitless.