5 New Winter Experiences
Pack your bags and wander out yonder. It's time to explore your home.
Craving something different this winter? The Margaret River Region offers real soul fulfilling travel with a dose of adventure. Horse-ride through the Boranup Forest, get lost in optical illusions, experience rural hideouts, and take in brand new foodie hotspots.

Here's a roundup of the newest things to do. So pack your bags and wander out yonder. It's time to get out and explore your home.
Explore
Horse-Ride Through Boranup Forest
Saddle up, Jesters Flat has launched an incredible new horse-riding experience through the Boranup Forest.
Meander through giant karri trees, winding through the forest floor tumbling with native fauna and wildlife. Trot along wide forest tracks and open sandy tracks, with opportunities to get off at different points and walk through enclosed deep bushland.
It's been a long time coming for owner Fiona Flugge. "We have a lot of repeat customers who had done all our rides and were driven to do something unique in the area. We had always talked about Boranup, so decided to investigate it further. We're excited to be the first horse riding company to be able to go through the forest with a commercial operating licence".
The 1.5 hour tour is suitable for novice to advanced riders. Pack a picnic or make a plan to explore further with local caves and galleries nearby. Tour is currently request-only basis, with regular scheduled tours to commence in September.
Get Lost in Optical Illusions
Break up the day while cruising through the vineyards with a visit to WOW Illusions.  It's the newest attraction to open in the Margaret River Region and fun for all ages.
The insta-worthy attraction has an array of indoor puzzles and optical illusions. There's a gravity defying room, a mirror maze, gate maze, a toilet with see-through walls to the outside or have your head served on a platter. When you're done, settle in for a hot chocolate and bite to eat in the cafe.
Tip: Make sure your phone is fully charged for photo ops.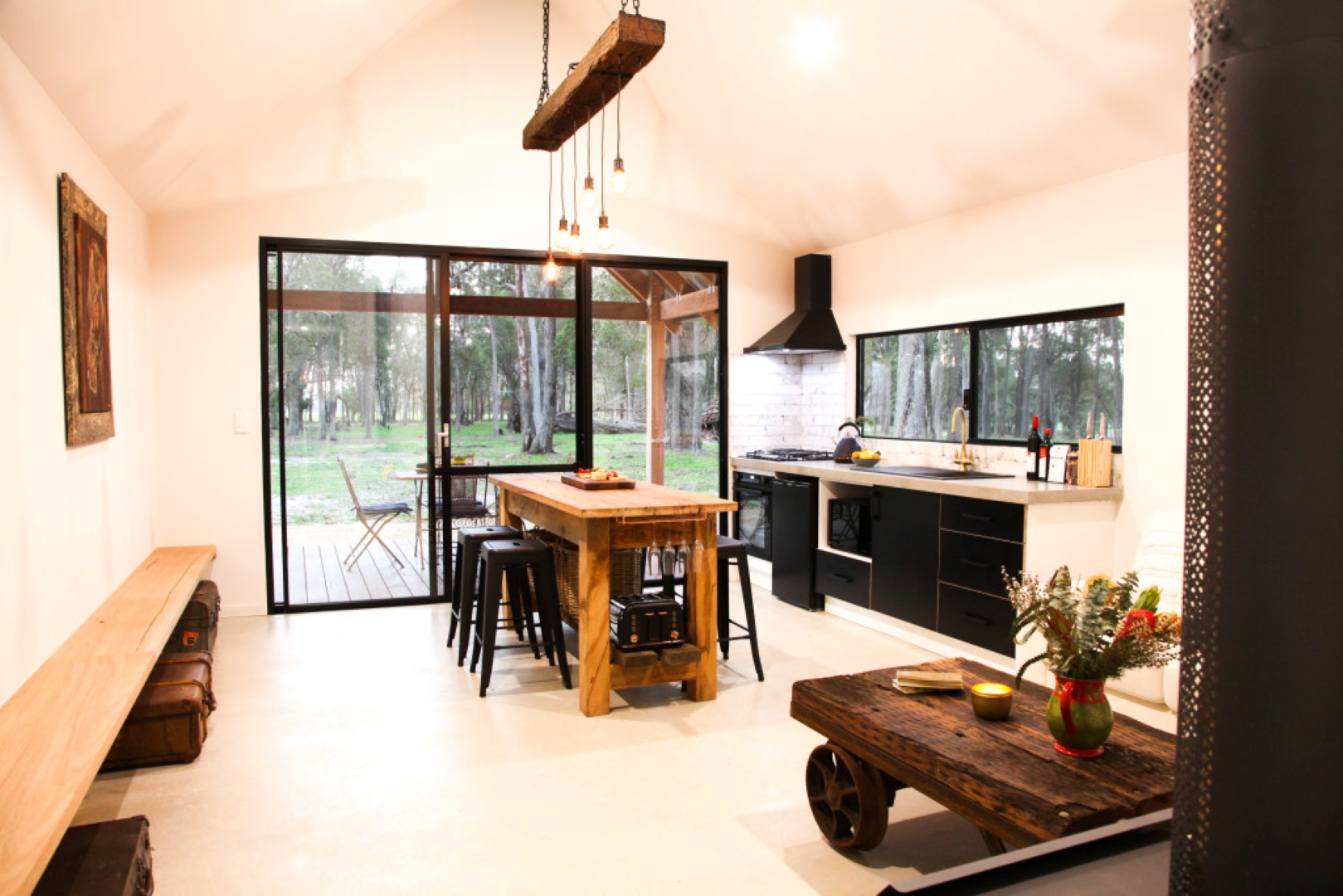 Stay
Rural Hideout: Littlewood Chalet
Head off the grid for some nature therapy at Littlewood Farm & Chalet. Nestled amongst 30 acres of private woodlands, this rural hideout is just 10 minutes from Margaret River township.
Take some time for yourself. Run through the trees, snuggle up by the fireplace, soak up the views from the cast iron bathtub or just chill on the back porch. You're free to wander out yonder.
With rustic luxe charm, this brand new two-bedroom chalet is great for couples or small groups. Local amenities include Jarvis Estate Wine, Seven Seas Tea and Moon Haven Soap. Everything you need for a wintry getaway.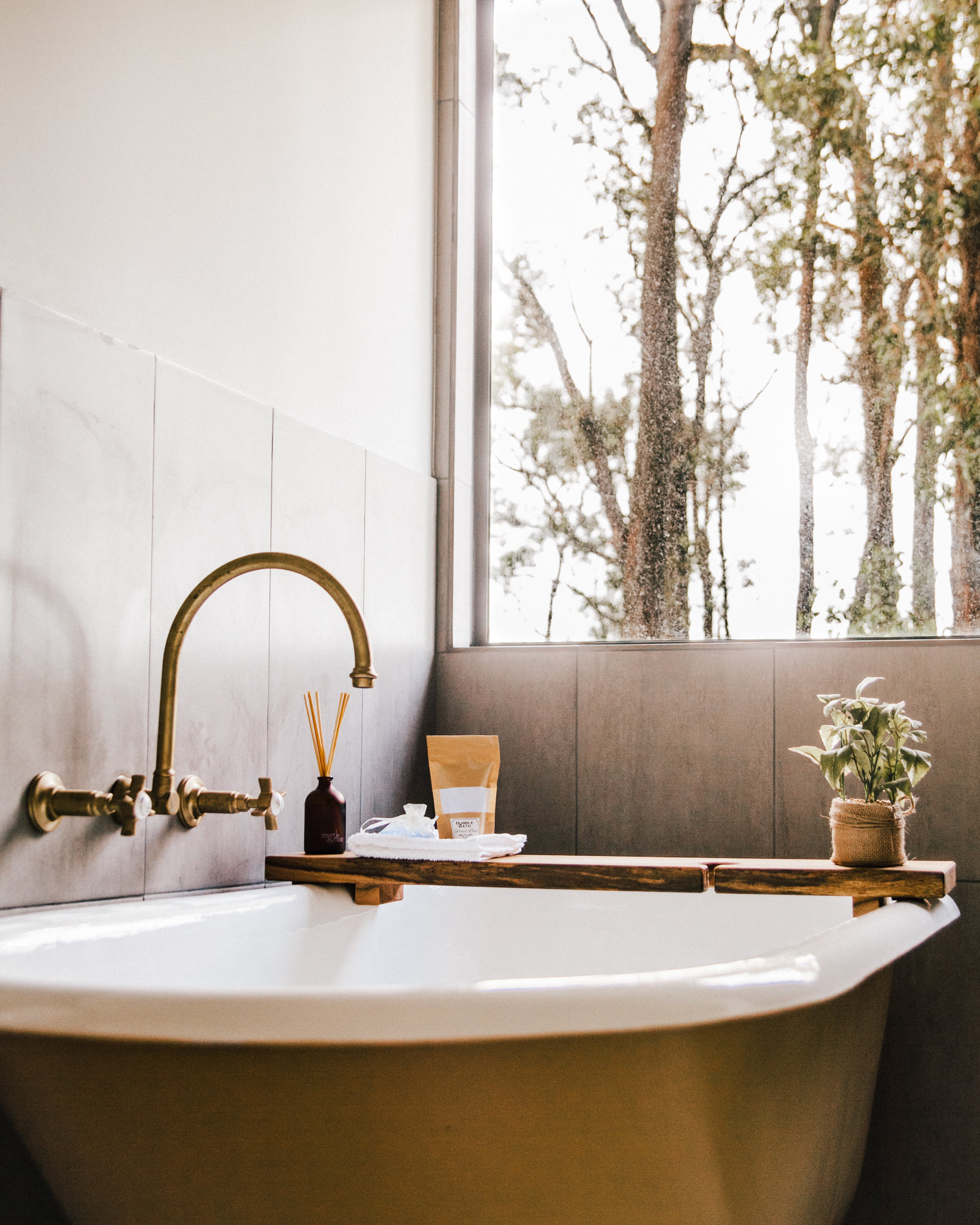 Foodie Hotspots
Yarri Mornings
Yarri have opened their doors for your morning coffee fix and a casual bite to eat. Think 3 cheese and cauliflower filled jaffles, jaffles oozing with chilli con carne, donuts – iced, sugar, glazed + filled – served alongside delicious Leftfield coffee.
Speaking with Sal Davis at Yarri, they've adapted to the 'new normal'. "We have this beautiful space, so it was a natural progression to open in the mornings. No one was doing donuts here (in Dunsborough) so we saw it as an opportunity to test the waters. It's an evolving offering of glazes and filling. Mandarin custard and spice glaze, lemon myrtle curd with a violet glaze, tea + toast topped, matcha + white chocolate."
So grab a cuppa and relax in this luxe space. The heaters are on and tunes are humming. Plan the day ahead or tap into the wifi. When summer arrives, the courtyard will be in basked in sun with a bushland backdrop.
Hours: Open Tuesday – Saturday from 7am – 11am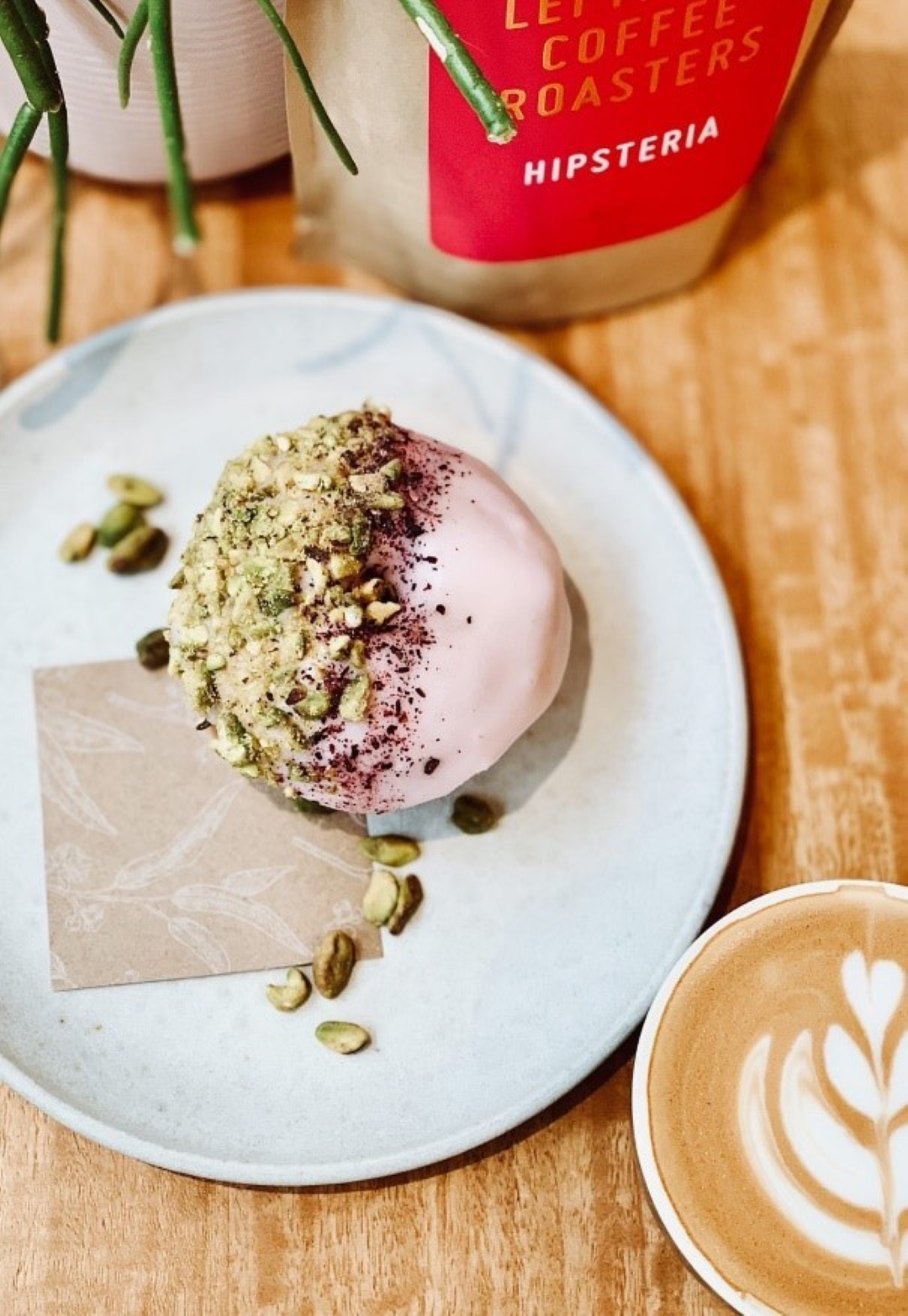 Pop-Up Tapas: Rusticola
The Rustico Tapa's family have launched a baby brother, in the heart of Dunsborough.
The concept of opening a new venue came during covid-19 for Fran Musetti. "We adapted our restaurant in Rockingham to offer takeaway, which was extremely popular. Then an opportunity came up to do the same at Dunsborough Lakes Golf Club. The uptake from locals and members has been great, they've really embraced our new offering and we've now expanded from takeaway to a dine-in restaurant. One of the most popular dishes has been the taco boxes. They're super fun and easy to put together. Take out or dine in."
The menu also includes Rustico favourites smoked chorizo, chicken liver parfait, mushrooms and sweet cherry cream, jalapeno croquettes and pork belly.
Rusticola is open for takeaway coffee from 8am, cheeky lunch, an afternoon graze or a hearty dinner feast.
Update 14 August 2020: Rusticola pop-up in Dunsborough is now closed, you can still enjoy their favourites at Rustico at Hay Shed Hill.
For the latest travel advice see here