Enjoy Augusta's Prized Abalone
This delicious seafood is a local treasure.
An internationally sought-after seafood delicacy, Augusta's abalone are adorned with a shell, but are not actually shellfish, instead reef-dwelling marine snails.  Fifteen different species of abalone call Western Australia their home, but the three large enough to be fished are the Roe's abalone, Greenlip abalone and Brownlip abalone. 
Known for their plump, juicy and tender flesh — abalone have the shortest fishing seasons in the wild, but thanks to Ocean Grown Abalone, they're now more accessible than ever before.  Founder and local fisherman Brad Adams worked to create the artificial reef spanning 45km of Augusta's ocean floor — where abalone hand-plucked from the wild are taken to feed and mature until they're ready to be sustainably harvested for the public.  
"The OGA abalone ranch in Flinders Bay is where two of the world's great oceans – the Southern and Indian – collide to provide pristine, clean, nutrient-rich waters that provide unrivalled environmental conditions in which to grow the world's most premium abalone,'' says Brad.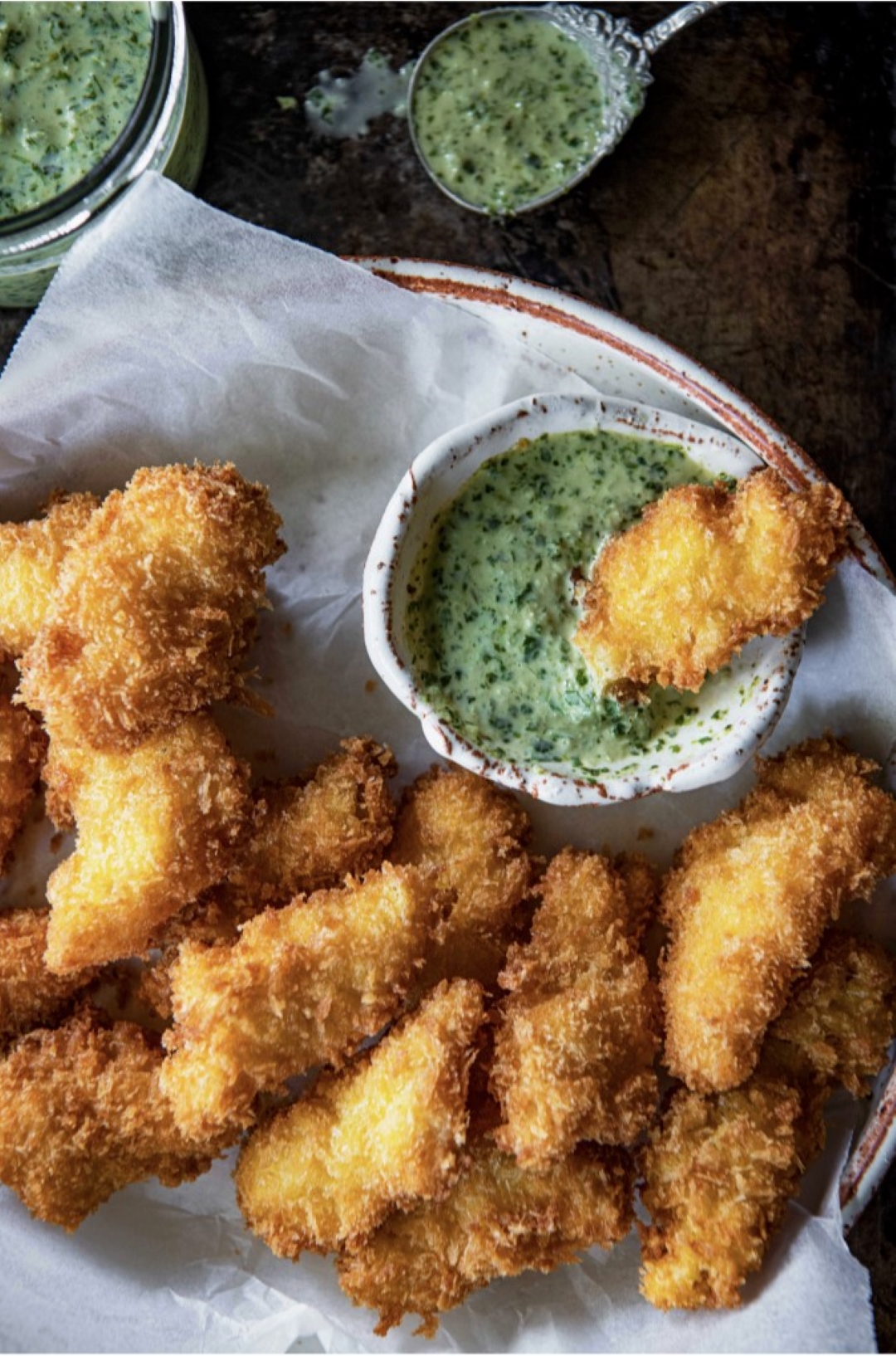 Chef Patron of Osteria Francescana and 3 star Michelin chef Massimo Bottura tried it and raved, "One of the most amazing things I have ever tasted. It is juicy, tender, tasting of the earth and the ocean. Tasting the abalone in my dish was one of the Gourmet Escape weekend's cooking highlights."   
Sustainably harvested, native to the Southwest Coast, and surprisingly versatile in the kitchen — there's never been a better time to satisfy a seafood craving with this delicious ocean jewel.   
Margaret River's own Master Chef and Food Photographer Samira Damirova, well-known for her signature artisan style derived from her beloved homeland of Azerbaijan, takes us through a delicious way to cook and eat Augusta's prized abalone. 
Shabby Chic Abalone in a Wok
Ingredients:
2 abalone, thinly sliced 
1/2 tbsp oil (any mild flavoured oil) 
2-3 tbsp salted butter 
4 garlic cloves, peeled and crushed 
1/2 dried red chilli, thinly sliced 
Few generous turns of freshly cracked pepper 
Salt to taste (if needed)
To garnish:
Lime juice 
Fresh coriander 
Edible flowers if desired 
Crusty bread and a glass of local Sauvignon Blanc Semillon to serve. 
Method:
Using a meat hammer, mallet each slice of abalone (use the spiky side of the mallet).  Place the wok over the wok burner over medium high, add the oil, butter garlic, chilli and cracked pepper and stir them around the wok for a few moments until the garlic releases its aroma. 
Increase the heat to high and immediately add the tenderised abalone slices, toss them for a minute or until abalone no longer appear to look translucent. Try not to cook the abalone for too long as it will get tough if overcooked, you essentially need to heat abalone through to seal it. 
Remove the abalone from the wok into serving dish, reserving the juices. Add butter to the juices and stir though until it's completely melted. 
Dress the abalone with the juices and garnish with fresh coriander leaves, edible flowers if desired.  Serve alongside crusty bread, lime wedges or cheeks and a glass of cold Sauvignon Blanc Semillon. 
You can learn more about Chef Samira Damirova and her recipes on her Instagram: @samsfoodiesgoods.
Prefer to skip the cooking?
Head straight to Blue Manna Bistro in Dunsborough and ask for their abalone special! They also have a seafood shop next door where you can purchase products from Augusta's Magic Abalone team, allowing you to experiment with cooking at home.
Keen to taste Augusta's abalone? Try some of these local spots.