A Guide to Masterclasses
A wrap-up of workshops and classes from creative pursuits to food and wine appreciation.
Craving something new? Here's a wrap-up of workshops and classes providing fun, hands-on and informative ways to experience the Margaret River Region.

With an abundance of masterclasses on offer – make a weekend of it and freshen up your skills. Treat yourself to an unforgettable experience, celebrate that special milestone with your nearest and dearest or just browse inspirational gifts for a loved one.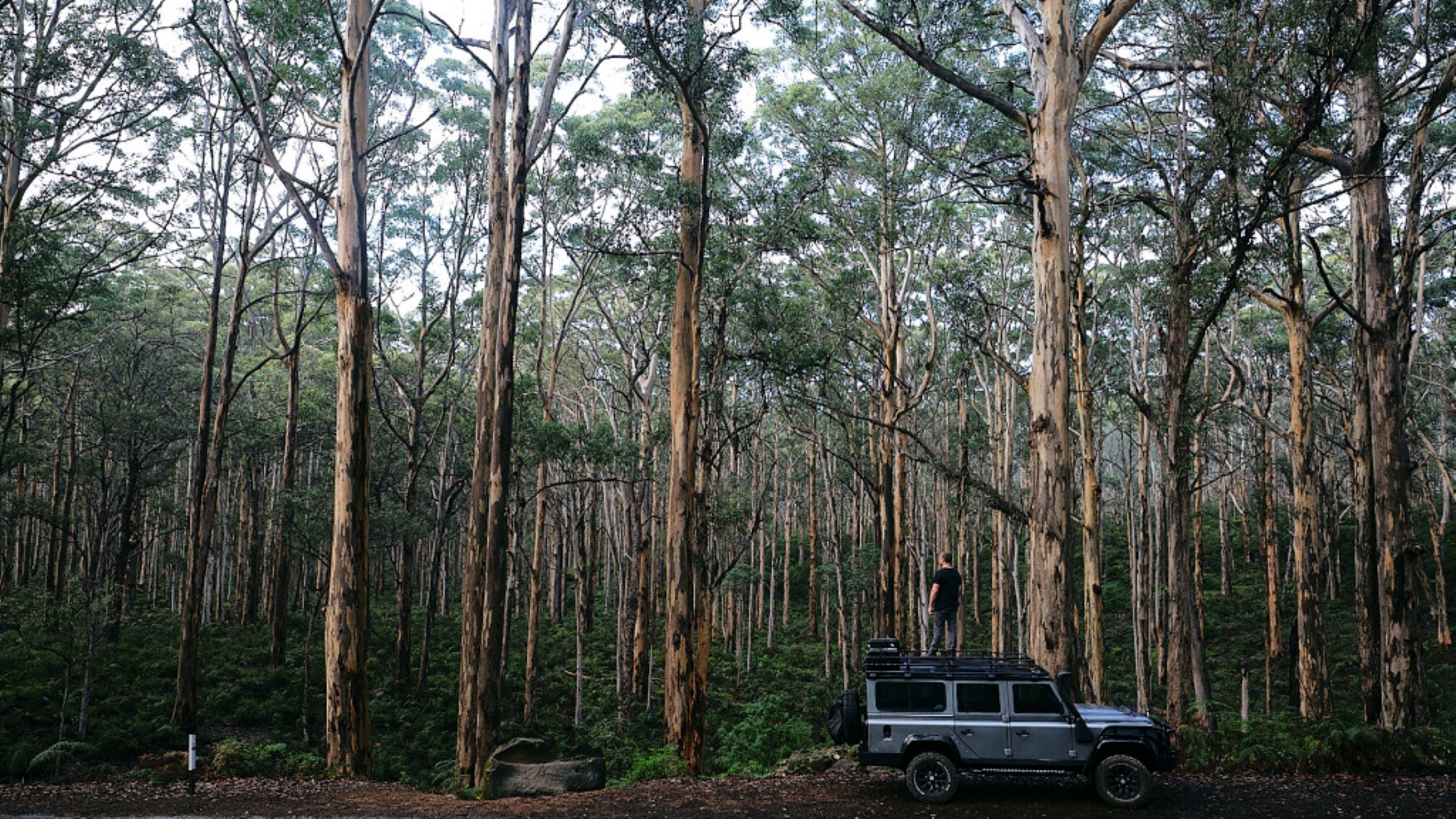 The ultimate photographic experience with Russell Ord Photography
Creative Pursuits
Margaret River Printmaking
Indulging your creative senses beside a warm fireplace and learning the art of printmaking is a genuine soul-fulfilling winter experience. Francesco (Frankie) Geronazzo studied fine arts in the printmaking epicentre – Bologna in Italy.
He's skilled in all things from etching, lino printing, silk screening, and wood cuts but will start beginners off with mono-printing from a gelli plate, experimenting with colours and shapes naturally found in the Margaret River bushland.
The process is relaxing and fun – and leaving with some artwork you can frame up or turn into gift cards is a pretty satisfying outcome. Clearly an Italian with a love for the finer things – Frankie offers wine and snacks with the experience.
His passion for nature is shared through the elements and materials he uses in the lesson – and he can even show you how to produce pigments from tree bark, and create your own etching tools from sticks and rope. It's an all-round comforting and inspirational experience. Course times vary so by appointment is best.
Russell Ord Photography
Seeking the ultimate photographic and visual story-telling experience? This is your chance to be mentored by Russell Ord – an internationally acclaimed and one of the world's leading surf photographers.
The Photographic Adventure Experience is an all-inclusive workshop exploring the pristine coastline and natural phenomena of the Margaret River Region.
Head on an off-road adventure in a fully equipped Landrover Defence. All camera equipment is provided with plenty of photoshoot opportunities along the way.
Workshops are kept small and tailored to individual needs – more one on one time with a pro to perfect your skills. Bookings on application.
Wine blending masterclass at Clairault Streicker Wines
The Perfect Blend
Clairault Streicker
Looking for a fun and educational way to learn about wine? Become a winemaker for the day with an interactive wine blending experience at Clairault Streicker.
Their expert team will guide you through the wine blending process, helping you choose the right combination of flavours to match your taste. Measure, mix and taste the wines before bottling your new-found blend to take home.
Celebrating a special milestone? Extend your masterclass to include a 3-course lunch and paired wine tasting. The perfect excuse for a long lunch with vineyard views.
Yahava Koffeeworks
Coffee aficionados – let Yahava Koffeeworks take you on an incredible taste adventure. Sample coffees, chocolates and other delights from exotic lands and far away locations.
In a hands-on approach, you will learn to brew their current Specialty Estate through 3 different methods and understand how to taste it. Their expert team will help you discover a coffee you really love, then take home a batch of coffee you helped roast.
An hour and a half of gastronomic fun – perfect for a group of friends.
Giniversity
Master the art of blending spirits with a fun and interactive workshop at Giniversity, led by the experts at Margaret River Distilling Co.
Giniversity's ethos is all about innovation – experimenting with exotic and native botanicals to craft unique recipes reminiscent of Australia's South West.
Unleash your creativity by mixing and matching botanicals like a master distiller. You'll learn the origins of Gin, then create your own bespoke blend to bottle and take home. The masterclasses are extremely popular so book well in advance.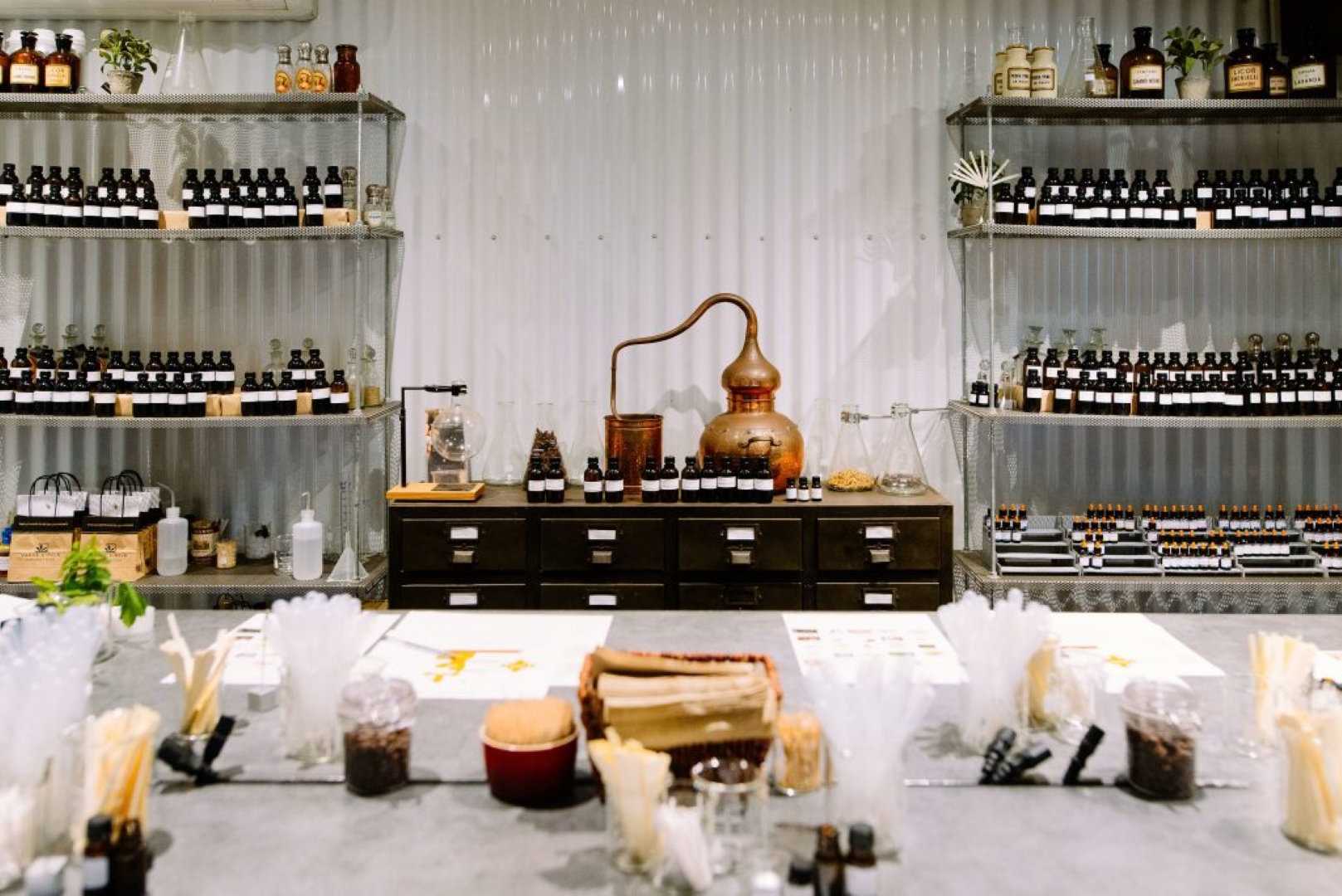 Master the art of perfumery at Vasse Virgin
Hands On
Vasse Virgin
Learn how to create beautiful, natural perfumes at Vasse Virgin in Wilyabrup. For over 20 years Vasse Virgin has created chemical-free skin and body care products.
Receive hands on tuition from their highly trained staff on the art of natural perfumery. Craft your own signature fragrance using notes from pure essential oils.
Treat yourself or share this indulgent experience with a group of friends.
Yallingup Cheese
Cheese lovers rejoice. Get to these un-brie-lieveable workshops at Yallingup Cheese Company.
Artisan cheesemaker, Alana Langworthy runs the hands-on element hosting monthly workshops on how to make Marinated Feta, Brie, Camembert and Mozzarella. Milk is sourced from local dairies to produce a range of small batch, hand crafted Goat and organic cows milk cheeses.
The small classes allow plenty of time for questions and allows Alana to spend hands-on time with each participant. On the day you'll learn how to make delicious artisan cheese and take home to enjoy. Nothing gets feta than this.
One Table Farm
Tim and Cree at One Table Farm run a select range of workshops including paddock to plate farm food experiences through to sourdough classes for all levels of experience.
"We aim to teach about sourcing food, how it grows and how to cook it. In many ways, it is back to basics."
Extend the weekend with the ultimate 2-day sourdough workshop or expand your culinary skills and learn the wonders of making milk kefir.
For the latest travel advice see here