The Ingredient is a deep dive podcast into remarkable ingredients and the stories behind them. The podcast is the brain-child of creative duo Max Brearley (food and wine journalist) and Sarah Hewer (photographer). Both live locally but have travelled the world capturing stories that shape how we eat, farm and live.

Currently ranking at number 9 in the podcast food charts, the audio stories are a mixture of entertainment and food-education, and will appeal to anyone with a love for The Margaret River Region's food philosophy and locally grown ingredients.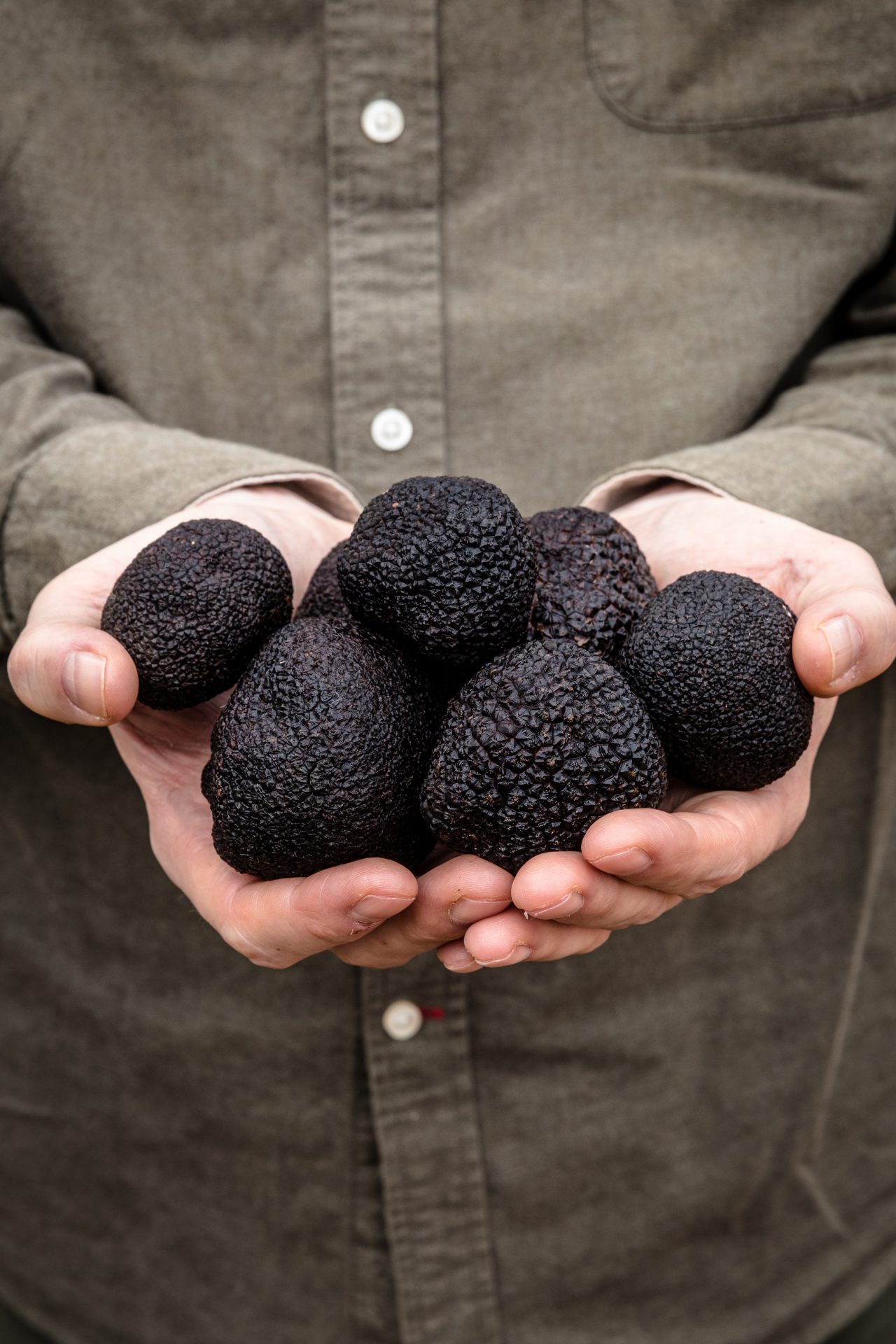 Manjimup, the heart of Australian Truffle Country. Photo: Sarah Hewer.
Truffles are the theme of the first two episodes and there is so much to learn from this sophisticated ingredient that lends itself to simple dishes with wow factor. Listeners will learn about the rise of the Australian truffle industry with a focus on the south west, from growers in Manjimup where they head out truffle hunting with Gavin Booth of Australian Truffle Traders, to Margaret River chefs such as Tony Howell of Cape Lodge.
Brearley and Hewer were formerly festival directors of Manjimup's Truffle Kerfuffle between 2016-18, and have written and photographed for national and international publishers such as delicious., SilverKris and The Weekend Australian Magazine. In short – they know their truffles well – and their fascination with the ingredient is evident through the multi-layered storytelling approach.
Brearley says "our time on the festival opened our eyes to what we have here in the south west. Manjimup is the heart of Australian truffle country, the powerhouse of production of black truffles for the Southern Hemisphere, but it's here in the Margaret River region that I head to enjoy them in season. The likes of Tony, who we hear from in episode two, knows how to get the best from this prized ingredient, as do the new guard of chefs, like Brendan [Pratt] at Vasse Felix, and really the list goes on."
Listen to The Ingredient Podcast below or download from: Apple Podcasts, Spotify, Google Podcasts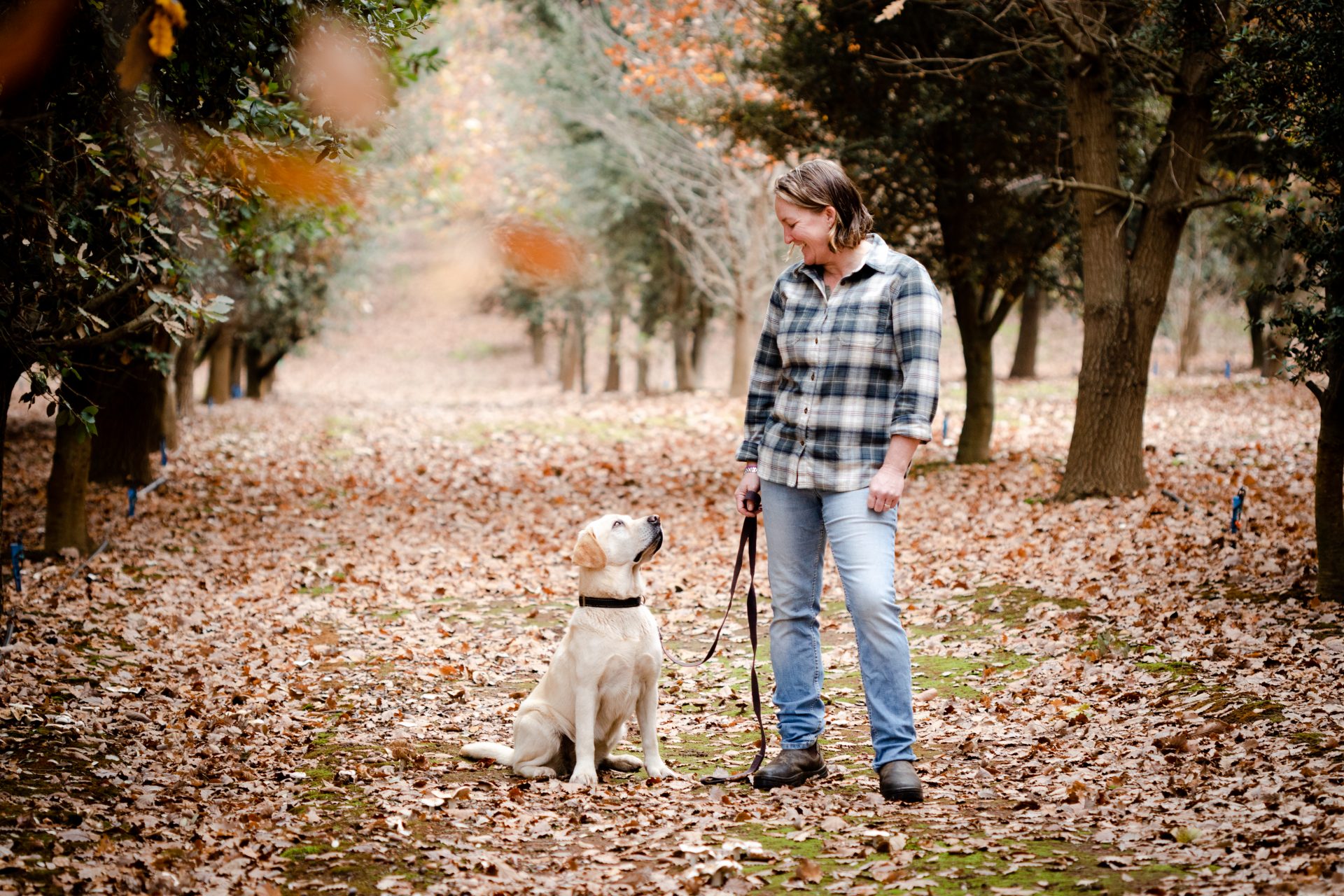 Mel Booth and Molly from Australian Truffle Traders. Photo: Sarah Hewer.
Episode 1: Featuring Gavin Booth, Australian Truffle Traders
Episode 2: Featuring Tony Howell, Cape Lodge
The Ingredient Podcast with Max Brearley