Underrated Food Experiences
7 delicious ideas for your next food-filled adventure down south.
If you think you've done the food scene in the Margaret River Region, think again.

Yes, the region is pumping with amazing produce, award-winning chefs and lots of yummy products to take home with you, but dive a little deeper and you'll discover the unexpected. We've gathered up 7 delicious ideas for your next food-filled adventure down south.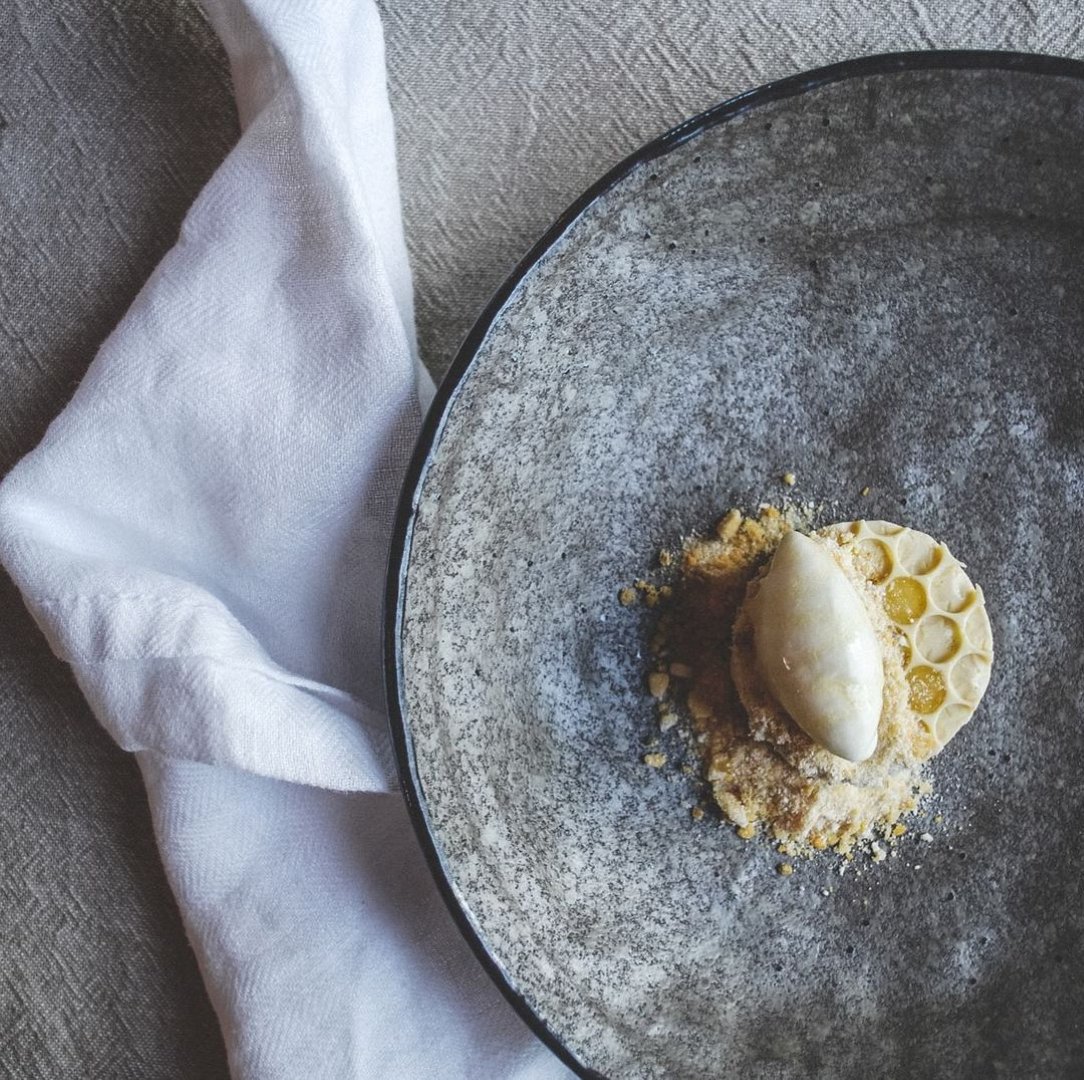 Satisfy your sweet tooth with incredible food experiences in the Margaret River Region. Voyager Head Chef Santi's Native Honey, Milk and Camomile at Voyager Estate. 
Eat One of the Best French Crêpes in Australia
Who would have thought that one of the most authentic French experiences could be found in Busselton? Fanny and Thibaut set up Bistro Breton after they moved to Australia from Brittany (the birthplace of the crêpe) in 2014, and with them they brought a wealth of knowledge and passion for these delicious buckwheat delights. If you think a pancake is even close to an authentic crêpe, you'll quickly realise how much better the real deal is. With authentic French flour imported from Brittany and a linage of French crêpe chefs behind them in the family, you'll want to make sure you arrive with an appetite so you can sample both the savoury AND sweet versions. C'est si Bon.
Got a Sweet Tooth?
Margaret River is home to some of the best pastry chefs in the state. Don't believe us? Be sure to save your appetite for the last course and have a gander at the dessert menu before that long lunch. Current picks of the bunch include Voyager Head Chef Santi's Native Honey, Milk and Camomile at Voyager Estate. Don't be fooled by the simplicity of the name – the honeycomb-patterned panna cotta is laced with dusky floral notes of camomile, and without any added sugar, it's *practically* sin-free. Just down the road at Leeuwin Estate Winery you might need to steal a bite from your neighbours plate;  it's a tough call between Cambray Ashover, stone fruit, gingerbread brioche or Chocolate, cherry, wattle seed, amazake. Bonus points if you already know what amazake is. Then again, at Xanadu Wines you can get a serious sweet treat with the Banana parfait, salted peanut, caramel, dark chocolate sorbet.  Get the picture? Yes, it's a dessert lovers paradise.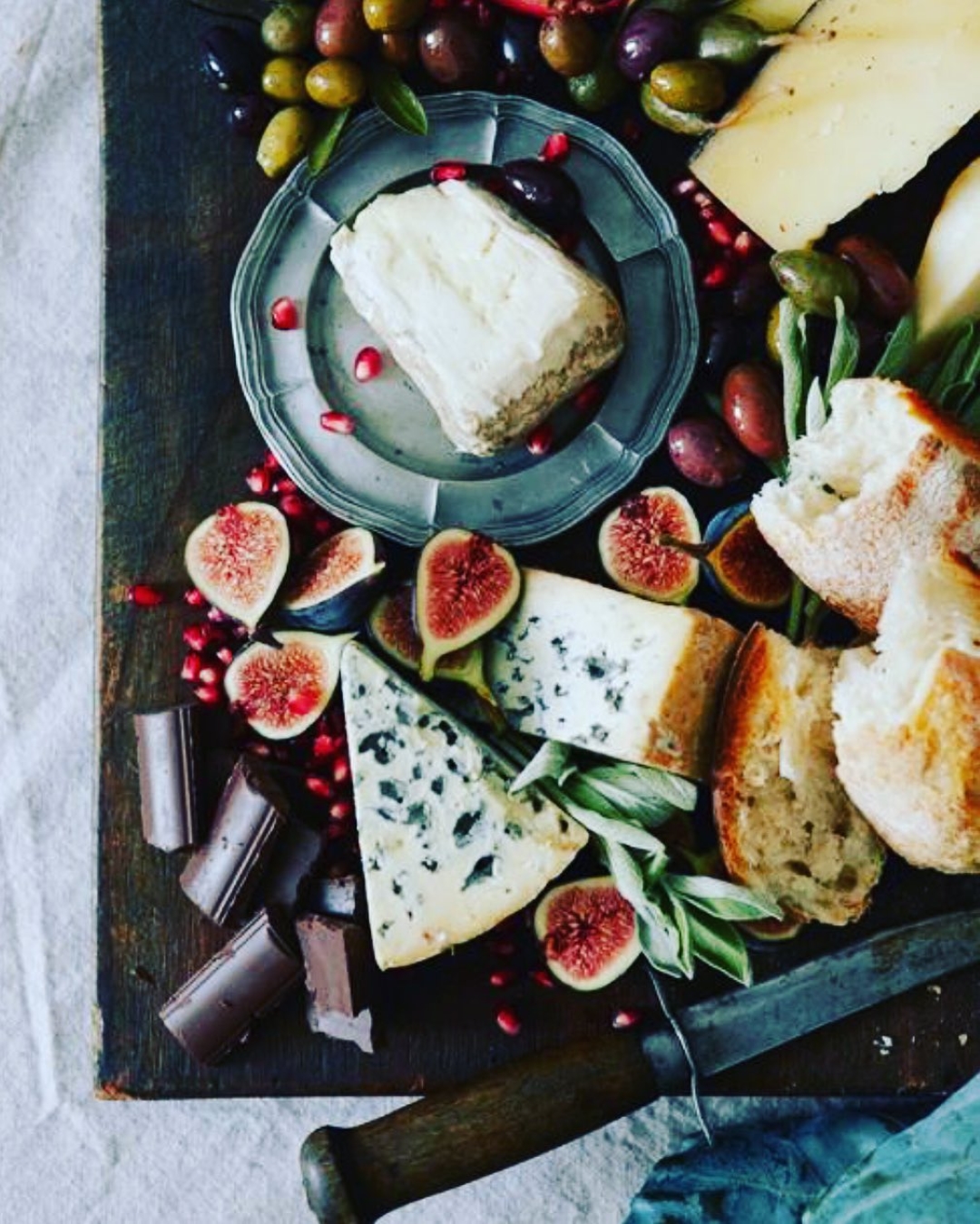 Indulge in life's simple pleasures with Yallingup Cheese Co.
When Cheese is not Just Cheese
Did you know that cheese is a seasonal product? Seriously, it comes as a surprise to most people, but it makes total sense. Just think of what Mother Nature is dealing out to those beautiful cows year round. Winter is full of green grass, spring is lush with flowers and clover to nibble on, while the heat of summer leaves little fresh food and cows are fed hay and stock feed to keep them going through the hot months. When you look at it that way, of course it's going to change what comes out the other side. Milk production, flavour and nutrients shift with the seasons, so pop into one of the region's artisan cheese producers to learn more from those that know best: the cheesemakers! Towards the northern end of the region you can pop into Yallingup Cheese Co for a chat and some seriously delicious hand crafted cheese.
Chocaholics Rejoice
Yes, we hear you. Who doesn't participate in an annual pilgrimage to The Margaret River Chocolate Factory when they book their holiday down south? However, did you know that there are enough chocolate producers in the region to keep chocoholics busy chomping for hours? The Margaret River Chocolate Factory is a great kid-friendly start to your journey, with floor to ceiling walls filled with chocolate bars, samples for kids to enjoy and a glass window to watch the chocolate pouring and truffle making. Just a short drive to Cowaramup's main street and you'll find Temper Temper, equally filled with lots of single origin options and flavour combos. For true chocoholics however, you'll want to step things up a notch and go the whole hog with a bean to bar experience. Gabriel Chocolate produce bean to bar, single origin chocolate; importing the raw cocoa beans before the full production on site from conching through to pouring and packaging. Taste the different varieties, and you'll be blown away at what a different the origin of beans make.
Get cultured on Wadandi Boodja and local delicacies with Koomal Dreaming.
Follow the Seasons
The traditional owners of this land have been living on country for thousands of years, so there really is no better source of seasonal and culinary knowledge than that of the Wadandi people. Take the time to learn about the Noongar six seasons – Birak, Bunuru, Djeran, Makuru, Djilba and Kambarang – and how they are recognised by changes in the environment and nature's cues. Head out for a tour with Koomal Dreaming's  cultural custodian Josh Whiteland, and you'll never see the landscape – or your dinner plate – the same way again.
Learn Your Craft
There's a well-worn saying "never trust a skinny cook", well, the opposite could also be true: never trust the opinion of a diner who doesn't know how to hold their own behind a stovetop. Actions speak louder than words, so if you are an eater who is yet to master the basics in the kitchen, why not use a trip to the Margaret River region to brush up on those skills and understand the hard work that has gone into the masterpiece on your plate? There are plenty of options to try out, Wildwood Valley Cottages and Cooking School hold regular hands-on classes from their picturesque Yallingup base. Alternatively, you'll finish up with a belly full of laughs and lunch from a class with Tony Howell at Cape Lodge. Or try your hand at sough dough baking and about learning sustainable growing practices at One Table Farm.
Have a Chat
Now, this might seem a bit of an odd suggestion, but you'll be surprised what you learn when you actually talk with the producer rather than just buying that jar of relish and tucking it in your bag. The Margaret River Farmers Markets are one of Australia's best food markets, but not many people experience a farmers market as whole-heartedly as they should. The Margaret River Farmers Markets have very strict guidelines when it comes to producers and products, so you know that you'll be directly connecting with local food artisans and producers that live here. Next time you visit take your time, stop for a chat, and you'll come away with a newfound respect for your food and the people that tend to the land to grow it. You might even come away with a killer recipe for dinner, from all that newfound 'insider knowledge'.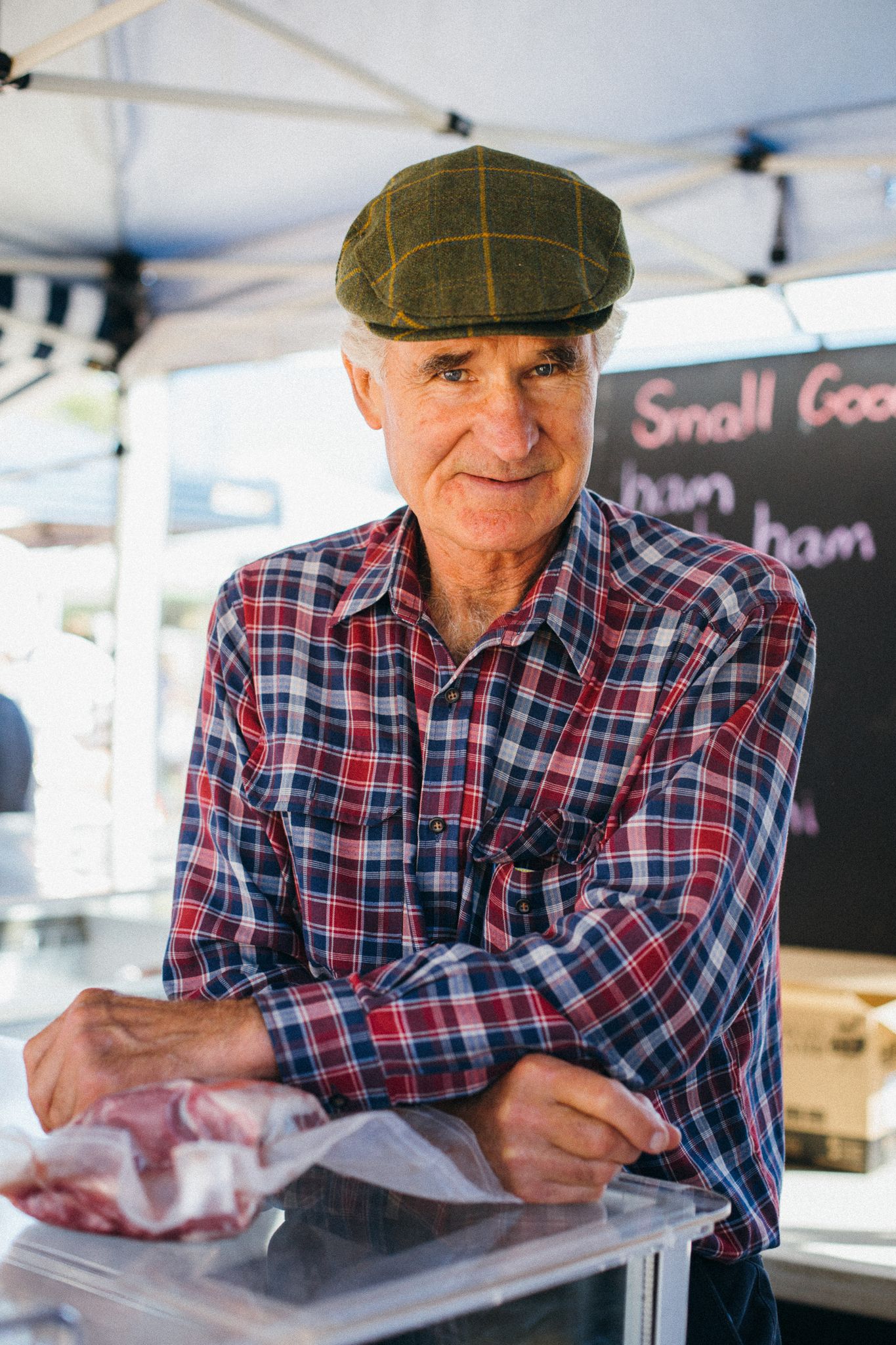 Stop for a chat with local producers at the Margaret River Farmers Markets.
Ready to book? Talk to one of our local experts now.