The Whale Superhighway
Follow the annual whale migration along the Western Australia coast.
The Whale Superhighway – often referred to as the Humpback Highway, is the 3000km stretch of coastline from northern Western Australia, to their feeding grounds in Antarctica. Today, Western Australia has the largest population of migratory Humpbacks in the world, seeing 35,000 of the mammals travel this stretch of water annually.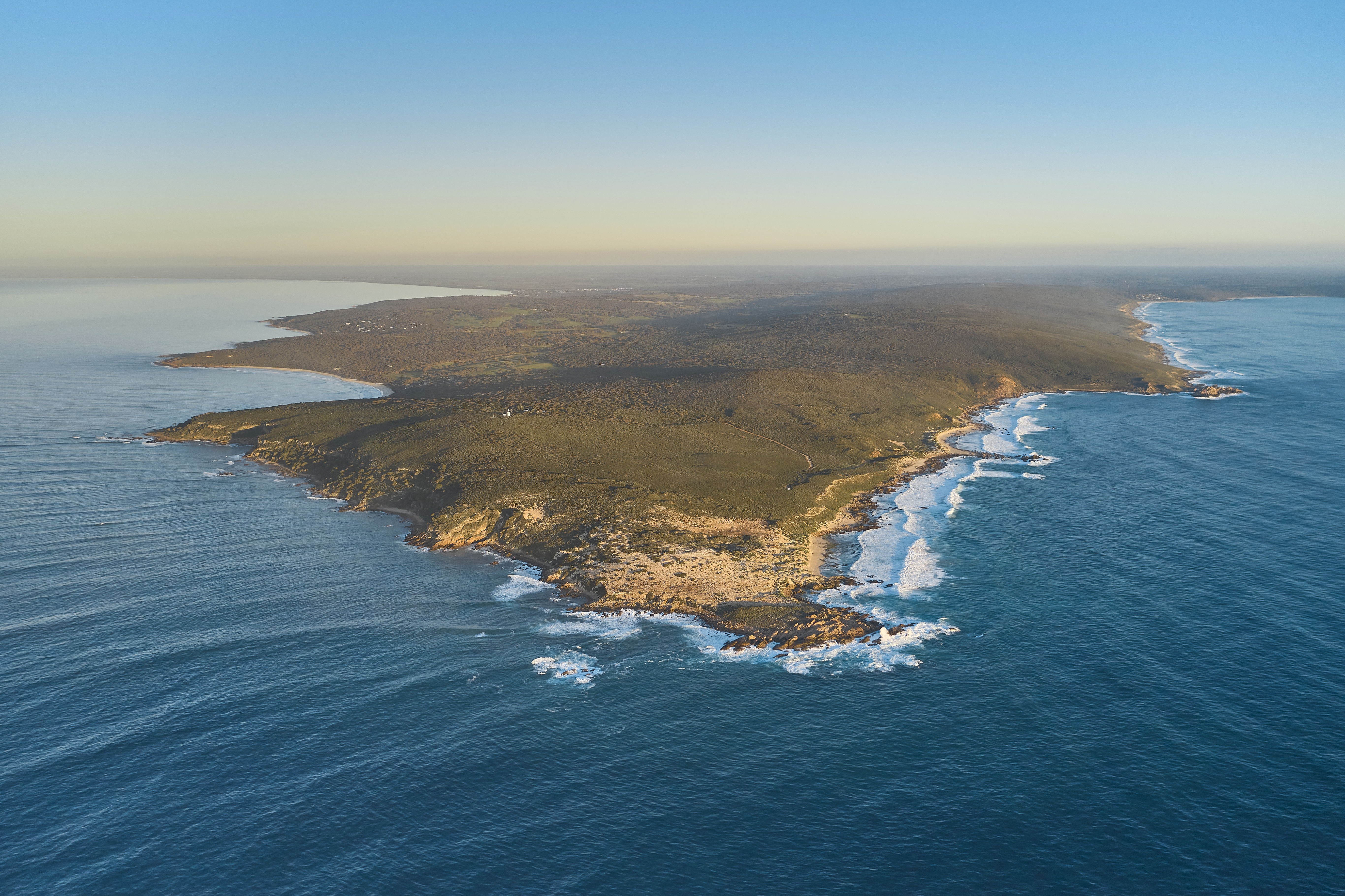 Margaret River Region's whale watching season is essentially divided into two halves – from May to August migrating Humpback whales and Southern Right Whales pass through Flinders Bay, Augusta for a rest and a play before continuing their mighty journey north. Then from September to December they pass through Geographe Bay, where you will often see a large number of mothers and calves.
Whether on land or out at sea you can witness part of it by finding the perfect vantage point and keeping your eyes peeled.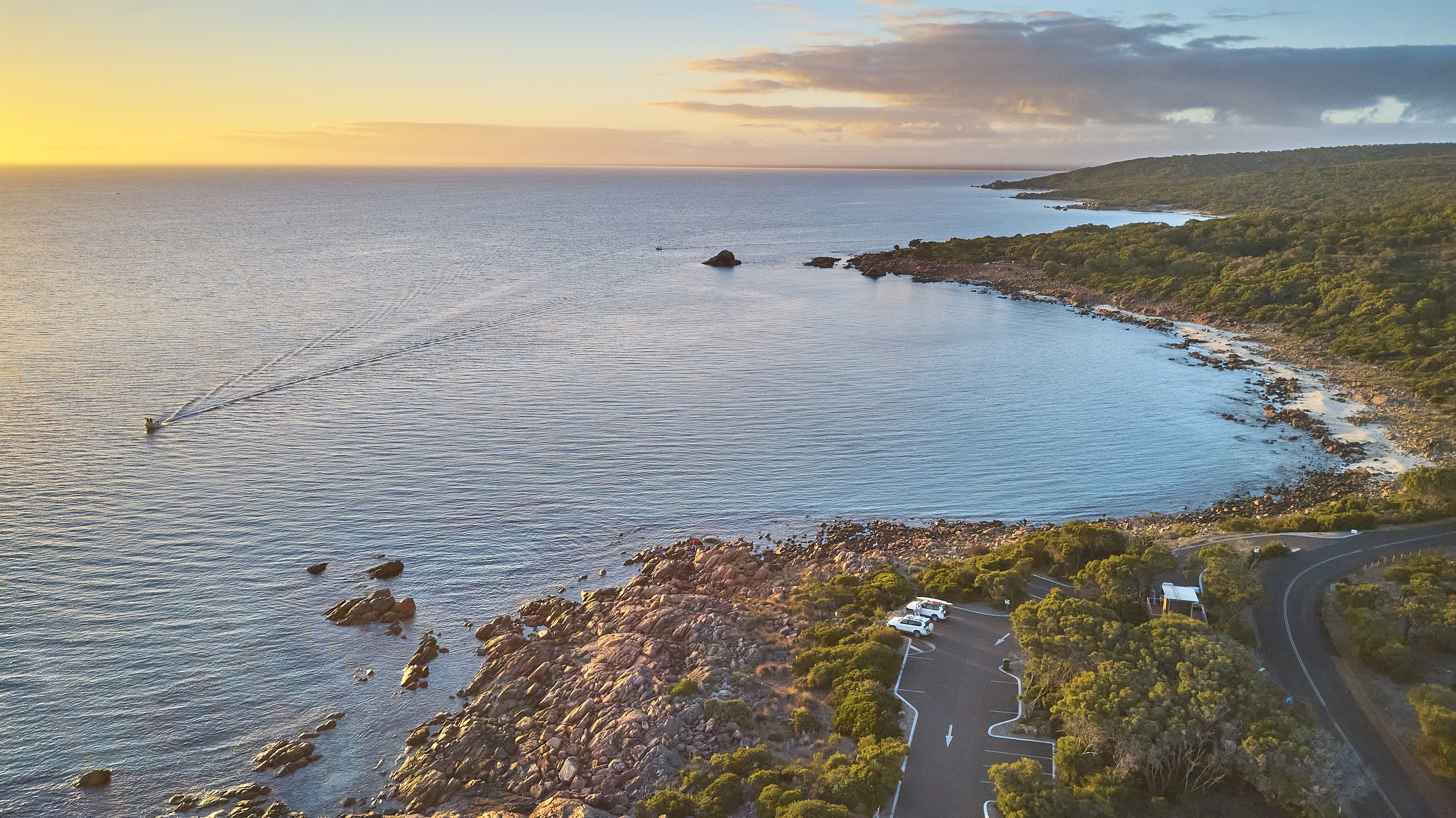 There is something exquisite about whales. Symbolically they are associated with emotion, inner truth and creativity, and seeing one out in the sea is a rather allegorical experience.
Tim Campbell lives in Dunsborough and is a photographer passionate about ocean and coastal themes. His photo essay, The Whale Superhighway, shows an immense gratitude to nature. Tim's often out in a tinny on the water but says if you don't have your own – to jump on a tour boat. "The masters and crew that run these tours live and breathe all things cetacean so a day trip out on a whale boat is more than just an exercise in whale spotting, it's an education."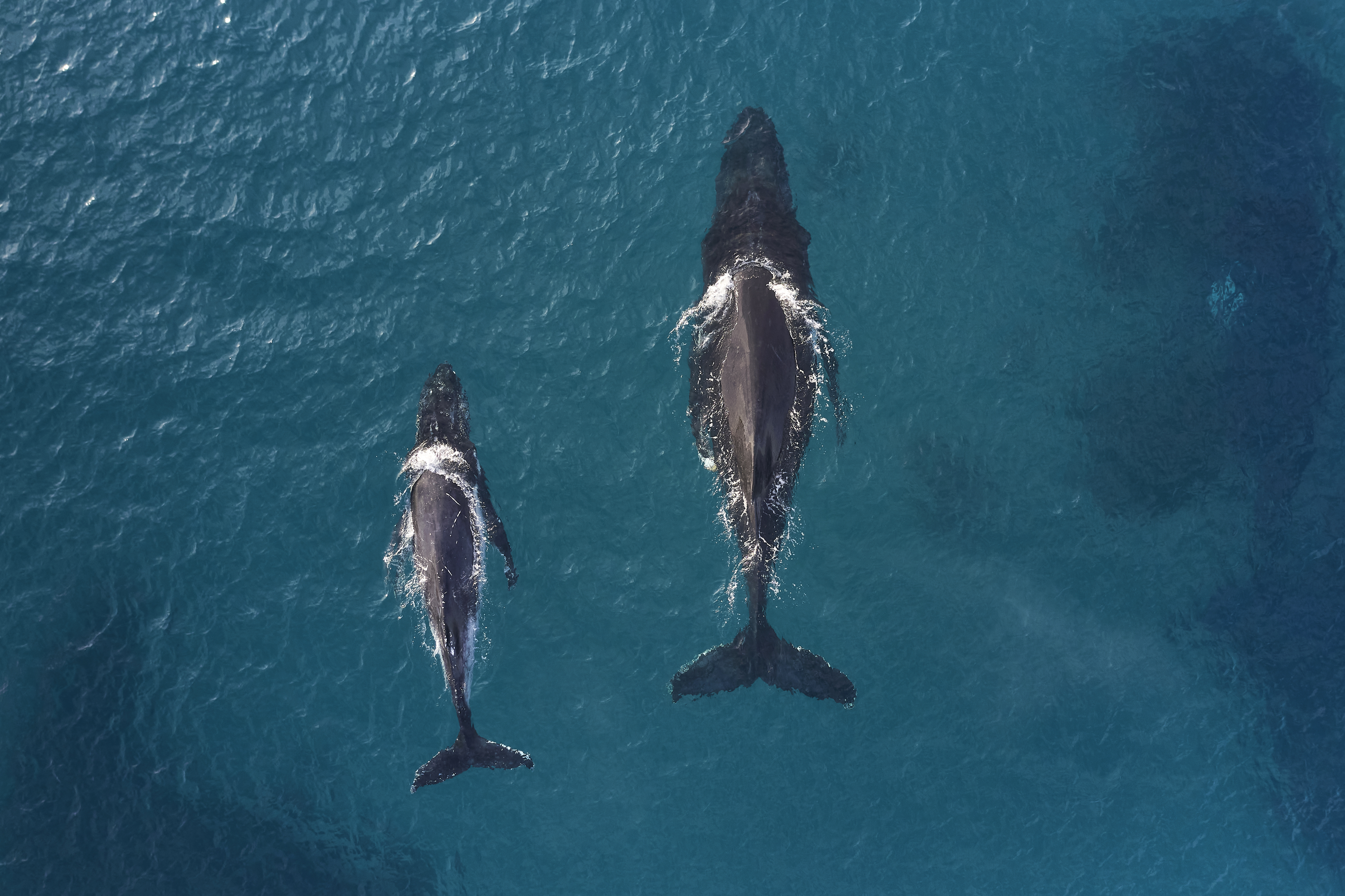 Keen to spot these majestic creatures? Head out on a guided whale watching tour with local experts:
Photo Credits: Tim Campbell Photo
Ready to escape? Book your getaway with one of our local experts now.