Wildflower Whisperers
Meet the wildflower whisperers who can help you find the orchids and wildflowers gracing our coast and forest.
The Margaret River Region is smack bang in the middle of one of only 34 global biodiversity hotspots with an incredible 8,000 plant species, 80% of which are endemic to the south west and are not found anywhere else in the world.

Meet the wildflower whisperers who can help you find the orchids and wildflowers gracing our coast and forest.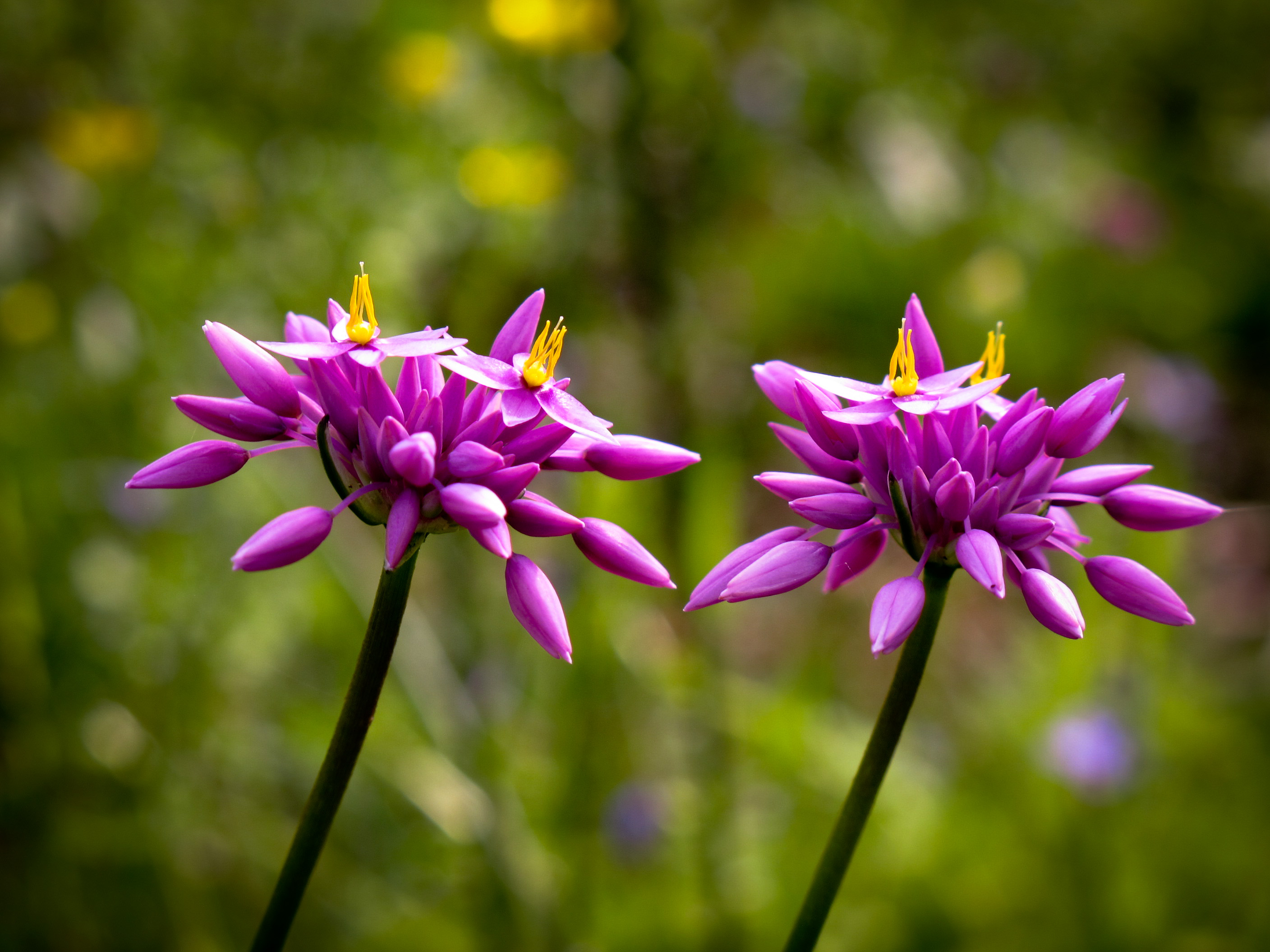 The Orchid Hunter
Hank Durlik has been seeking out wildflowers since he was a kid, "I grew up in a forestry settlement just north of Margaret River surrounded by orchids. In the old days we could pick them and have 20 varieties at home in a vase. Now I photograph and record them in a diary, noting whether they're diminishing or increasing."
Ten years ago, Hank swapped a career in banking to start Margaret River Exposed tours, and now shares his passion with guests. "People are gobsmacked how quickly it changes from Boranup Beach straight into a karri forest filled with orchids, back to bright wildflowers on the Cape. I always get nervous with people from Tassie or New Zealand because they've got amazing flora, forests and coast, but they get here and say, 'We've never seen anything like this!'"
He admits there's a lot of local knowledge required to find the orchids – tiny helmet orchids on the forest floor are nearly impossible to locate, unless you know exactly where to look. "It took me years to find my first Babe in the Cradle – a striking purple orchid. Now I know exactly where it grows, I can find it each year. That's the fun thing about orchids; they're quite addictive."
October is our peak time for wildflowers, advises Hank. "I had a botanist from London year before last, an orchid nut. He lobbed up with a bucket list, and we found 99% and he was thrilled. There were over 100 orchids out at that time." Unlike wildflowers further north, where there's a blanket of flowers lasting just six weeks maximum, there'll be something flowering in Margaret River all year round. "There's some sort of native orchid flowering from April to late December. You'll get people travelling around ticking orchids off their bucket list – it's a bit like twitchers travelling the world looking for birds; orchid hunting is the same."
The Cultural Custodian
Josh Whiteland of Koomal Dreaming is a Wadandi Cultural Custodian and an incredible storyteller. He shares knowledge of his saltwater ancestors and his love for his home, Cape Naturaliste. "Every two months on the Noongar calendar the season changes. It's the wildflowers, trees and plants that indicate these changes. This dictates the food we forage, the animals we focus on, and the best areas to camp."
A highlight of Josh's tours is the gentle walk through bushland, stopping regularly to draw maps in the sand, point out a possum sleeping in its drey and to examine the plants and flowers. "Flowers tend to tell us more about country, weather and seasons than technology." His tours take you to spectacular country, past abundant wattle and bright pink pimelea in Cape Naturaliste, Meelup Regional Park and Ngilgi Cave.
"We celebrate the culture of the place by being on Country and in tune with the seasons."
The Cave & Lighthouse Guides
Set within the national park, the bushland around the region's caves and lighthouses is often brimming with wildflowers, and the tour guides are keen to point out what's in bloom. From Mammoth Cave's bunny orchids that flower at Easter, to delicate pink fairy orchids which pop up at the Lake Cave doline, the guides know what is blossoming, and where.
"Hardenbergia? You're absolutely surrounded by it. But it's only at this time of year, when it bursts into flower, that you realise how abundant this beautiful creeper actually is. If you stand still long enough in the forest, it will entwine you in hundreds of stunning purple flowers. It forms vines that can be strong enough to tow a car, and local Wadandi people made good use of the vines as bush rope."
Wildflower guidebooks are available at the Visitor Centres in Margaret River, Busselton and Dunsborough.