The Margaret River Experience WA
Monday - Sunday: 8:00 AM until 5:00 AM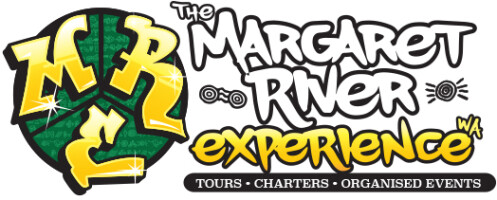 This is The Margaret River Experience WA. Bringing a fresh breath of air into the tour, charter and transport industry.

With super fun private tours or transport to an event, you should expect an affordable, easy fun day out with friends. Their personalised private tours ensure you have the experience you are looking for.
The Margaret River Experience WA offer private tours in the Margaret River region. They will work with you to create a day out that suits your occasion and group or can drive you where you wish. With a professional but relaxed approach to making sure the day runs smoothly and a good time is had by all - no matter if it is an intimate wine tour, a behind-the-scenes experience or even a Bucks or Hens party. These guys are worth a roll around the region.
Google Reviews
Hands down the best wine tour I've been on! Jye was super helpful and the whole day had such an amazing atmosphere about it. Would highly recommend! Andrea Stevenson
We had a private tour last weekend.... fantastic service and I would recommend Jye to anyone interested in a tailored wine and brewery tour! It was a great day out and we will be booking again for sure when in Margaret River next! Emma Flett
great tour guide, organised, happy and very accommodating - we will definitely be booking again Ava Hampel
Thank you Jye for all your help in organising a great day out. A combination of our requests and your great suggestions mixed with some good music and great friends made the perfect day out. Highly recommend The Margeret River Experience WA! Jennie Flett
Was the best day and everyone really enjoyed it, would highly recommend if you have a biggish group and just want to have good time. At a really good price as well! tmika leach