Margaret River Printmaking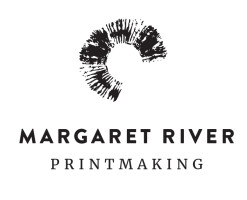 The Space, 16 Burton Rd, Margaret River WA 6285
Artist in residence/studio
Gift shop
Local Produce
Margaret River Printmaking offers you a chance to experience the knowledge and guidance of Francesco Geronazzo. A credited lecturer in traditional printmaking with worldwide experience. He provides you with the art space, the guidance and the tools to go on your own creative journey!
Through traditional and experimental practices the Margaret River Printmaking aims to expand the perimeters of printmaking. With Studios in Margaret River, Western Australia and Castel del Rio (Italy) they focus on building an international artistic community and developing printmaking skills. Their courses and workshops are dedicated to developing and sustaining creative projects. Come and be a part of our Margaret River Printmaking journey!
Featured stories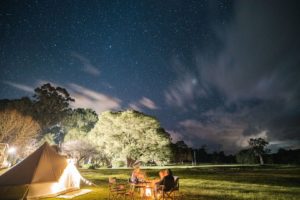 Through the Lens: Wander Out YonderWinter can provide an abundance of entertainment for the hungry adventurist to gorge on. Take the back road, get lost in the unconventional, and wander out yonder. A group of Western Australian photographers recently spent a winter's holiday 'down south' and took the time...
A Guide to MasterclassesA wrap-up of workshops and classes from creative pursuits to food and wine appreciation. Craving something new? Here's a wrap-up of workshops and classes providing fun, hands-on and informative ways to experience the Margaret River Region. With an abundance of masterclasses on offer – make a w...